Welcome to the
Altstadthotel Ilsenburg
Your cozy half-timbered hotel
at the Harz National Park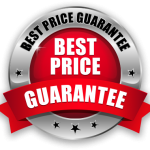 Bei uns buchen Sie immer
zum besten Preis!
We look forward to welcoming
you to our hotel
A stay in our house is perfect for hikers, bikers and everyone who is drawn to the Harz mountains because of the natural beauty. More than 250 km of signposted hiking trails, but also routes for mountain bikers, leave nothing to be desired for everyone, especially for those looking for active relaxation. The Altstadthotel Ilsenburg at the Harz National Park is therefore the ideal starting point to explore the beautiful nature of the national park and its surroundings.
Looking for a hotel in Ilsenburg? The Altstadthotel Ilsenburg is centrally located and the perfect starting point to explore the Harz Mountains. Book your overnight stay in one of our cozy rooms today – our friendly team looks forward to welcoming you to our house. Service quality is always very important to us, so that your holiday will be unforgettable for you.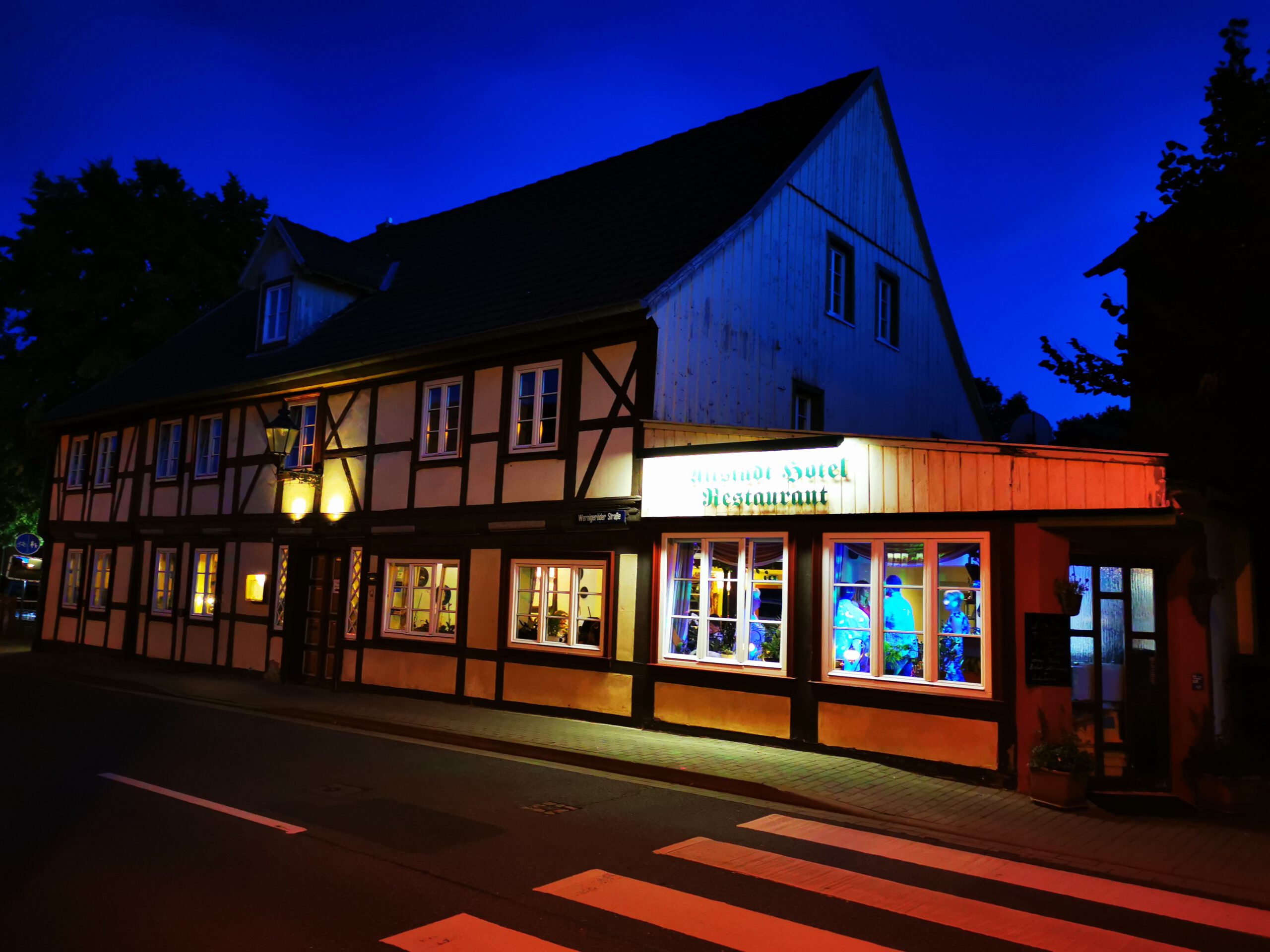 Spend the night in style
in the half-timbered Hotel Ilsenburg
Enjoy your stay in our half-timbered hotel in Ilsenburg at the Harz National Park. Lovingly furnished rooms and a holiday home welcome you. Whether you are traveling as a couple or alone, for pleasure or for business, at the Altstadthotel Ilsenburg you are sure to find a comfortable room that makes you feel at home. In our historic house you have the choice between the following rooms:
24 double rooms
2 twin bedrooms
3 triple rooms
6 single rooms
1 Hexenhaus "witch house" (apartment/house)
Alle unsere Zimmer sind mit einem Bad mit Dusche und WC, WLAN, Minibar, Kabel-TV und Telefon ausgestattet. Bei allen Zimmern handelt es sich um Nichtraucherzimmer.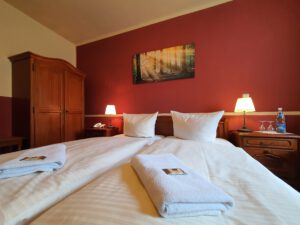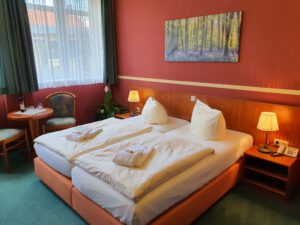 A little overview of our house...
Our more than 3,500 m² large and spacious hotel complex is located in the center of the more than 1000-year-old small town of Ilsenburg at the foot of the Harz Mountains. The small town of Ilsenburg, located directly at the Harz National Park, is rich in history and has been attracting those seeking relaxation and tourists for hundreds of years.
The former Hotel "Lindenhof" – today "Altstadthotel Ilsenburg" – was opened in 1879 and later expanded by adding a hall.
The first Ilsenburg film screenings took place here from 1912. The hall, today's ward block, was the scene of balls of all kinds after the First World War.
Since that time, many major investments and changes have been made throughout the hotel. Among other things, the kitchen and all rooms were extensively renovated.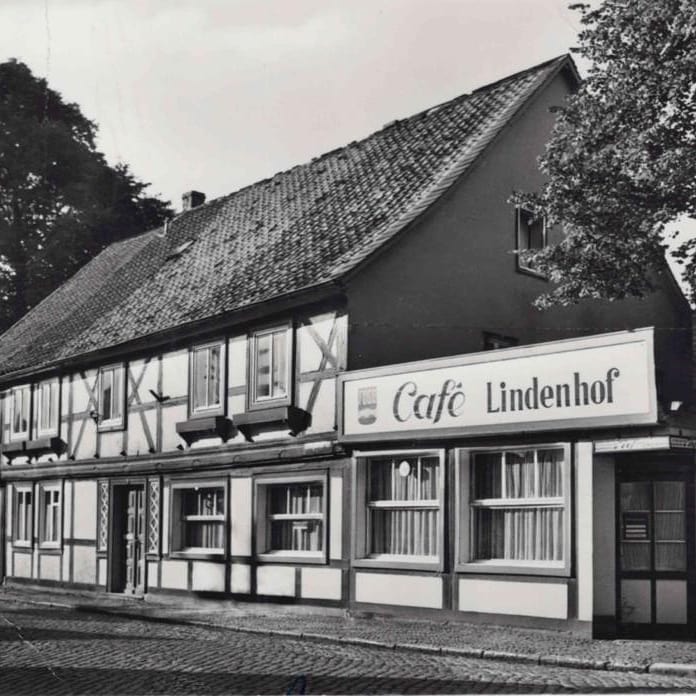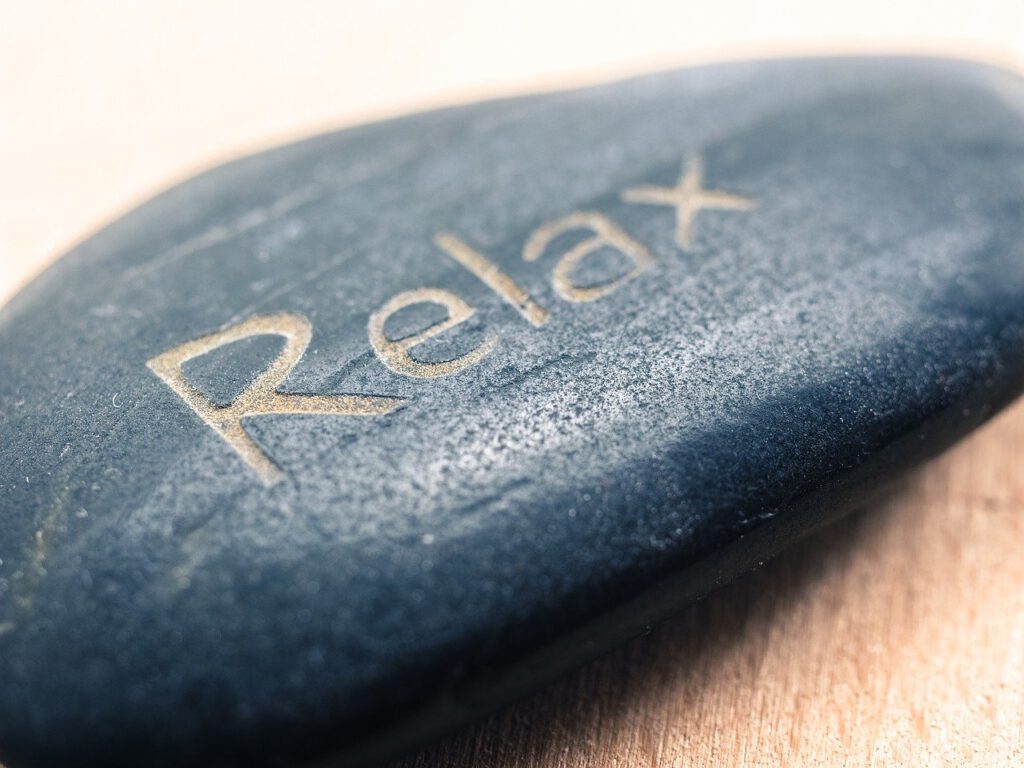 In addition, an attractive, cozy and wellness and relaxation area with a Finnish dry sauna and a modern infrared cabin was built in the outbuilding of the house, which can accommodate approx. 10 – 15 people.
Experience the Ilsenburg history up close and enjoy the surroundings, the romantic Ilsetal, the most beautiful climb to the Brocken, the "Heinrich-Heine-Wanderweg" and open up a wonderful Harz landscape.
In addition to the completely renovated historic half-timbered building in the front area, we have a new ward block with comfortably and generously furnished rooms.
Our beer and party cellar in the adjacent building is available for private celebrations. There you can tap beer to your heart's content, dance on the large dance floor or spend your evening in a relaxed atmosphere at the bar.
We provide you with the entire rooms as well as the existing music and lighting system (room rental EUR 5/person) and the drinks you want at a special price.
The party cellar is available daily from 3 p.m. for private use. Please register at the reception in good time if you would like to use the party room.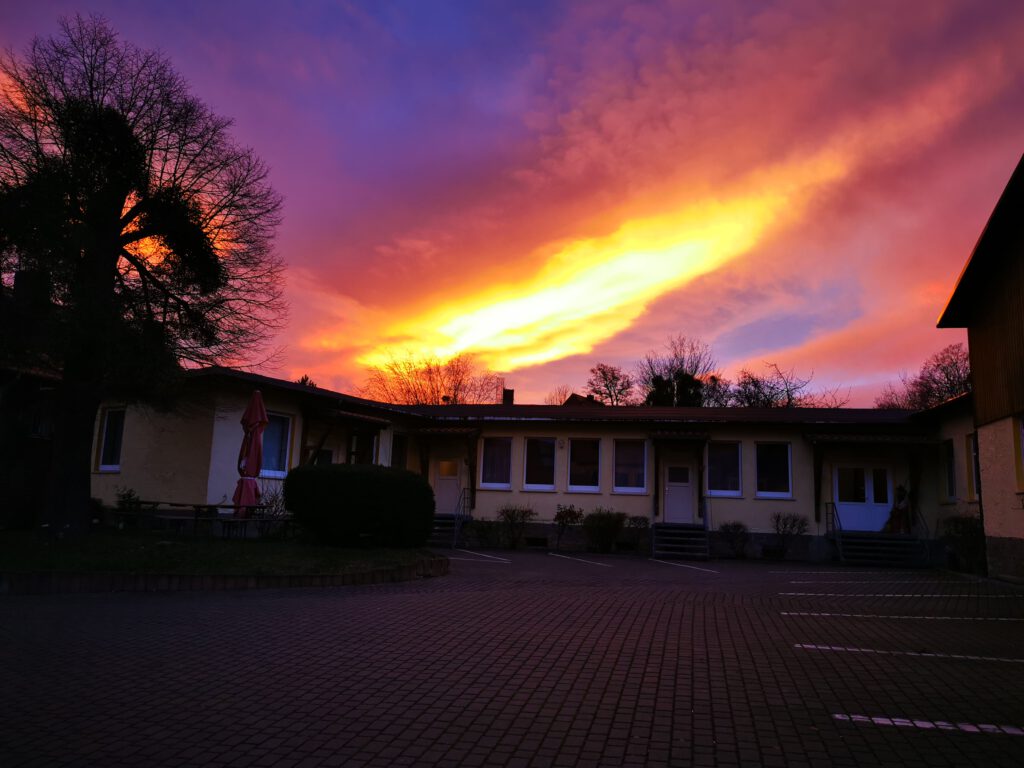 Culinary delights in our
Restaurant Lindenhof in Ilsenburg
In our restaurant we serve a delicious rich breakfast buffet for our hotel guests from 8.00 a.m. to 10.00 a.m. From 12.00 p.m. the restaurant is open to both hotel guests and non-resident guests.
Of course, our adjoining cozy beer garden, in which free WiFi is available, is open for you in the wind-protected outdoor area at the back of the old half-timbered building when the weather is nice. Up to 30 people can be accommodated here.